Lots to talk about tonight, so go grab yourself a Shamrock Shake (
Holly ;)
) and enjoy the show... err... uh... blog :)
Camo:
I did this activity with my Kinders last week. We were learning about camouflage and how animals use camo to stay safe. I put lots of green paper shreds in a bucket with small green butterflies cut out of green-ish wallpaper. The kids had to dig through the green scraps to find their butterfly. When they found their butterfly, they had to take some green scraps and make a bush in their science journal and glue their butterfly on the bush. I'll let the pictures do the talking:
An award:
Sweet Tammy at
Forever in First
gave me a Top 10 blog award! You have to stop by Tammy and check her out- you won't be disappointed! :)
Here are my Top 10 blog award nominees:
Holly at
Chrissy at

Michelle at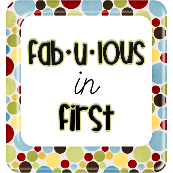 Reagan at
Kimberly at
KPM at
Hilary at
Mrs. Carvitti's Clippings
Mrs. Rider at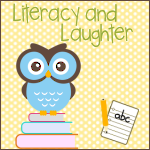 The KinderGarden
Jill at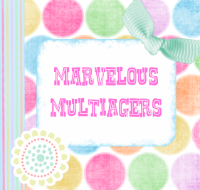 Congrats friends, and enjoy your award! :)
A giveaway countdown:
I'm hosting my first ever giveaway once I hit 100 followers! :) Amazing peeps joining me include: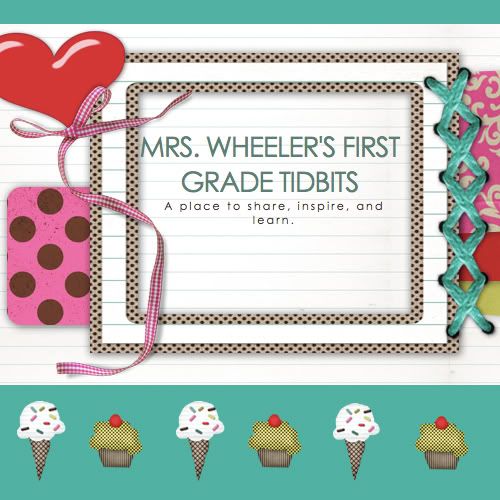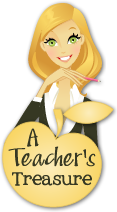 and
Mrs. Carvitti's clippings
is giving away a set of clip art that you ask her to design!
So, pass the word along- and as soon as I get 100 followers, we'll start the giveaway!! I'm super excited and someone is going to be a VERY lucky winner!!!
That's all for now! And my question for this time is: What do you think is in
Staci's gift box
? She's going to open it tomorrow, and I JUST CANT WAIT!!