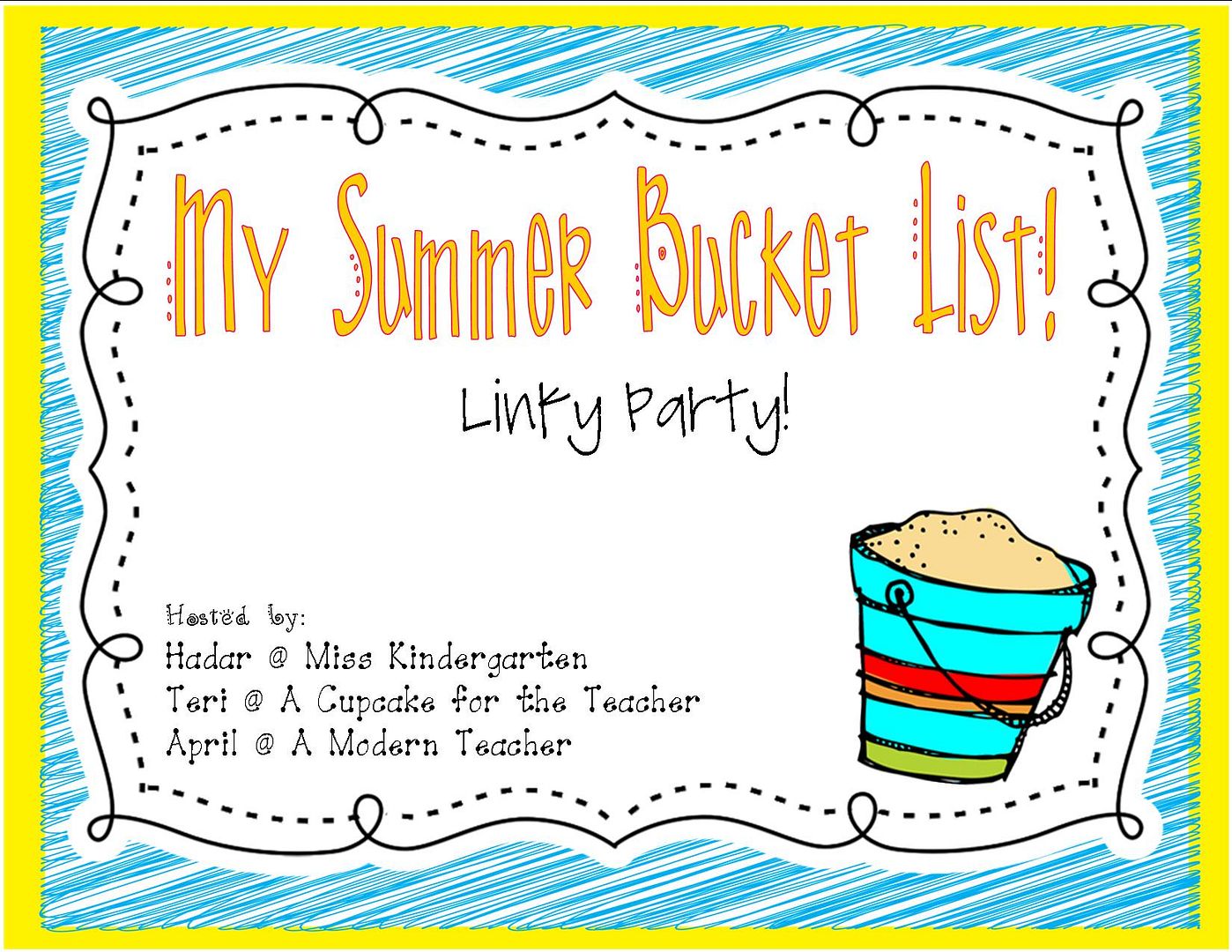 I'm linking up with 3 amazing bloggers for a cute little Linky!
Here's my summer bucket list:
Adventures with Wade and Henry.
I'm in a Color Run in July. It's a 5K race. At every 'K' they splat you with a different color. So, you start out with a white race shirt and by the end you are totally psychedelic! Totally FUN!
Take more pictures.
Be the Ellen show. A girl can dream, right?
I just signed Wade up for swimming lessons, so I'll be spending 1 or 2 days each week at the pool. (No, this isn't my pool... I wish!)
Dust off my Cricut and make some darn cute school things AND scrapbook pages. I'm behind. I think the last page I did was Christmas.
Read the Stieg Larson series of books. I'm |-----| this close (that was my fingers spreading oh so close together) to finishing the Hunger Games, and I'm ready to start a new series! Anyone want to tell me if it's a good series to start?? Or a different recommendation??
There you have it, my summer bucket list!
Oh, and I'm picking a winner tonight for my
Groovy Giveaway
, so click, and enter to win big!!!
And while you're clicking, click the cute little graphic at the top to join the Summer Bucket List!!
Meanwhile, it's my birthday, so I'm off to celebrate. Any bets as to what my husband and boys will be getting me??? I'll be sure to let you know when I blog tomorrow about the winner!!